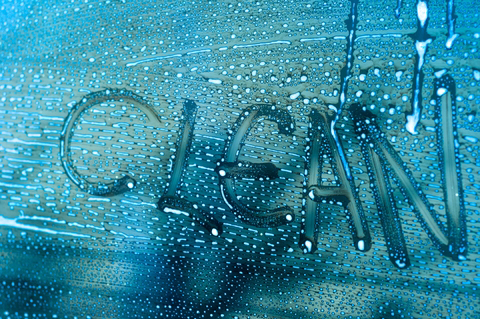 Sprinklers, shower heads, misters all create hard water spots here in Southern Utah.  Even though we live in the most beautiful place on Earth,  we still have hard water.
Clean Window Company would love to help you out.  Sometimes, simply adjusting a couple sprinklers will take care of the problem.  Other times, a Monthly cleaning will be needed.
We can remove hard water from your shower glass and come back Monthly or quarterly to keep it clean (water hardness will determine schedule).
Your windows will usually be simpler. We will remove hard water buildup.  Address offending sprinkler heads.  Come Back Quarterly or biannually To keep your windows shining.
Keeping your Glass clean will help keep your investment looking great longer.